Winter Appeal for Greece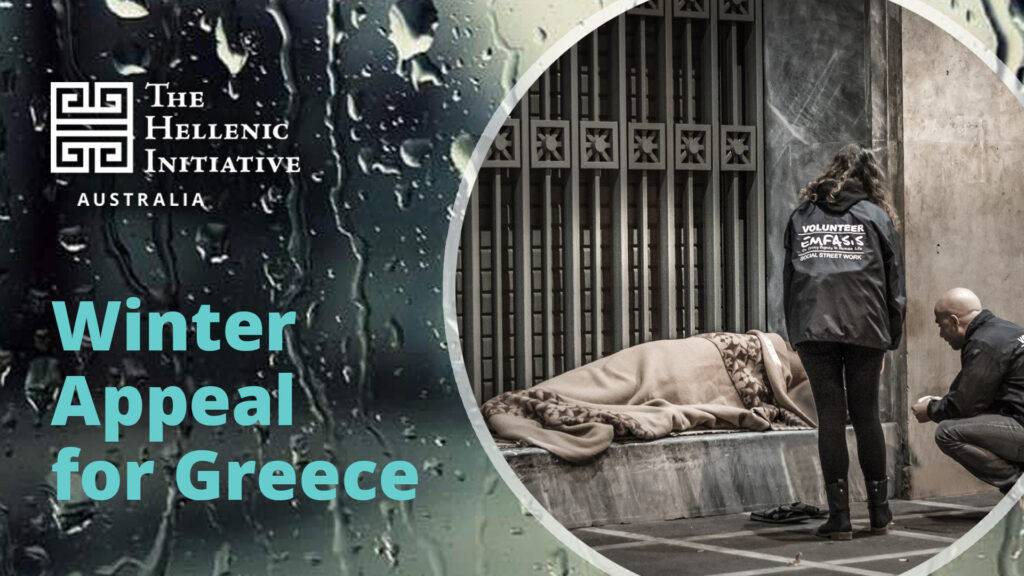 "COVID-19 has created new challenges for vulnerable communities in Greece. Let us unite and offer support to Greece this winter." – Andrew N Liveris AO, Global Chairman, The Hellenic Initiative
As we look forward to summer in Australia after an extremely challenging year, the onset of a second wave of COVID-19 in Greece will see vulnerable communities facing dire financial and social challenges this winter.
With the country currently in lockdown, things will get bleaker for the homeless, rough sleepers, destitute families and elderly people isolated in their homes.
COVID-19 will also place new financial pressures on families who will struggle to cover essential utilities such as electricity, during winter.
We have had to put our annual fundraising events on hold this year because of COVID-19.
While we can't come together in person to celebrate our community spirit, we are more determined than ever to continue helping our trusted partner charities in Greece as they face added challenges caused by the spread of the virus in vulnerable communities.
Your donation to The Hellenic Initaitive online Winter Appeal for Greece will help purchase basic necessities for the most vulnerable and support people at risk during this winter.
As Christmas approaches, let us unite to support Greece and offer hope during these uncertain times.
$50 can go towards the purchase of sleeping bags.
$100 can go towards the purchase of care package & food vouchers.
$250 can go towards access to psychological support
$500 can go towards temporary accommodation, SIM cards & assistance with utility bills.
---
Donations to The Hellenic Initiative Australia Foundation (ABN 99 623 313 888) are tax deductible.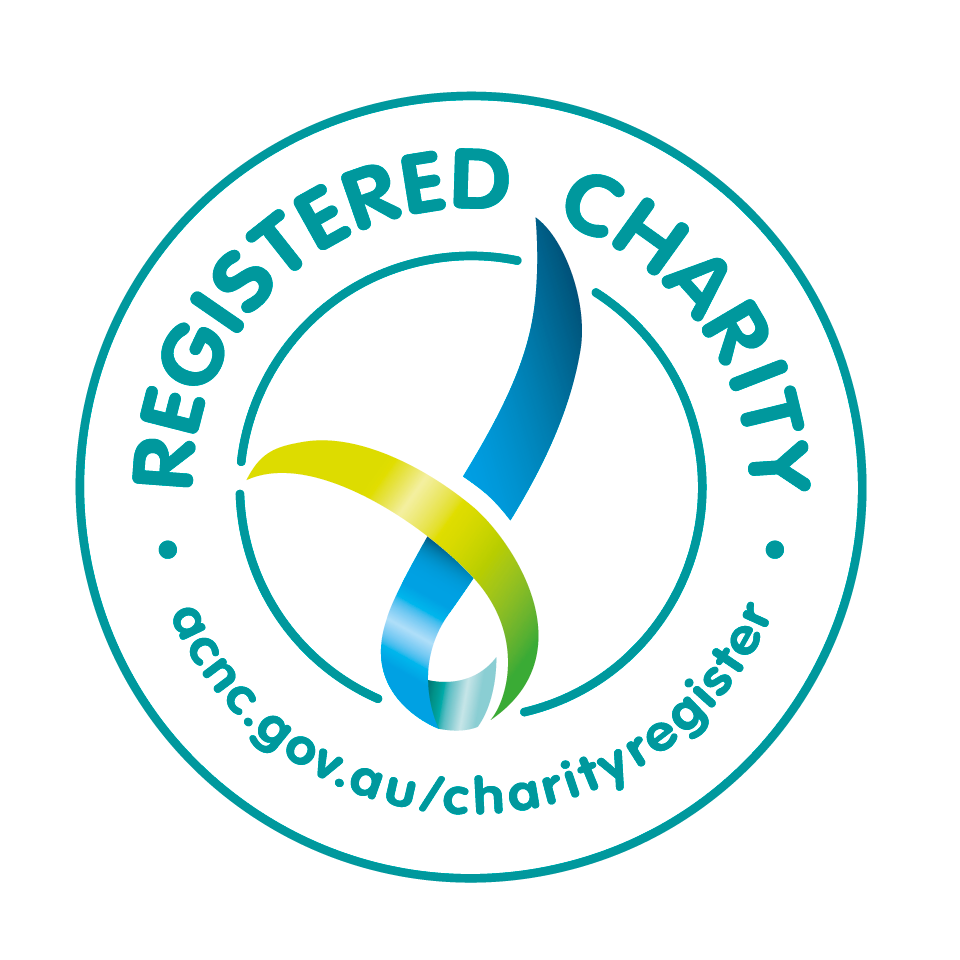 EFT Donations can be made to: The Hellenic Initiative Australia Foundation Ltd
 BSB:  942 301 Account Number:  1389261