Upcoming Events

Kyriakos Mitsotakis, Prime Minister of the Hellenic Republic in Conversation with Andrew N Liveris AO, Global Chairman, The Hellenic Initiative
6.30pm – 7.30pm (AEDT) on Tuesday, 20 October 2020
The Prime Minister of the Hellenic Republic, Kyriakos Mitsotakis will be the special guest at The Hellenic Initiative Australia's inaugural Digital Conversation Series event on Tuesday, 20 October 2020 at 6.30pm (AEDT).
Mr Mitsotakis will join Andrew N Liveris AO, THI's Global Chairman for a one-hour discussion around the theme "Greece reborn and the role of the Greek Diaspora."
This is the first Australian live stream event the Prime Minister has participated in since coming into office in 2019.
The discussion will be live streamed via Zoom.
Join us for what promises to be an informative and thought-provoking event in the lead up to 2021, which marks 200 years since the start of the Greek Revolution in 1821 that led to the creation of the modern Greek State.
Registration for this event is essential.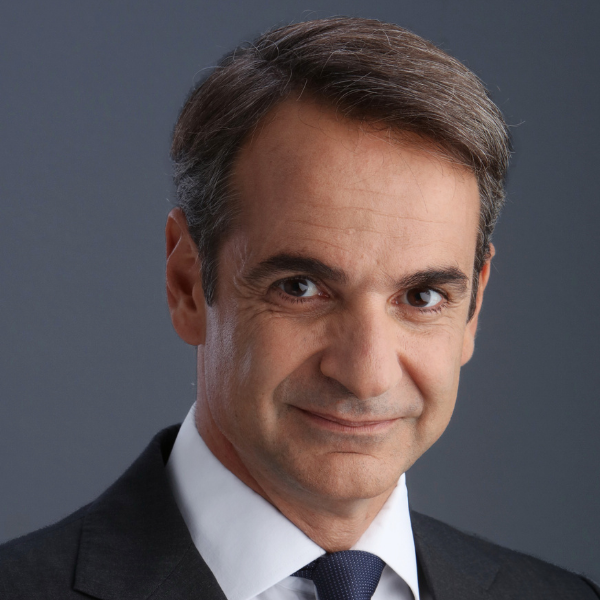 Kyriakos Mitsotakis
Kyriakos Mitsotakis was sworn in as Prime Minister of the Hellenic Republic on 8 July 2019.
As President of New Democracy since January 2016, he managed to modernise his party, renew and boost its membership base and put in place a code of transparency and accountability in the operations of the party.
He led his party to a landslide victory three years later, campaigning on a platform for jobs, strong growth and lower taxes.
New Democracy was the first party to win an absolute majority in the Greek Parliament since 2009.
Before entering politics, he worked for ten years in the private sector as a financial analyst with Chase Investment Bank, a consultant with McKinsey and Company and finally as CEO of NBG Venture Capital at the National Bank of Greece.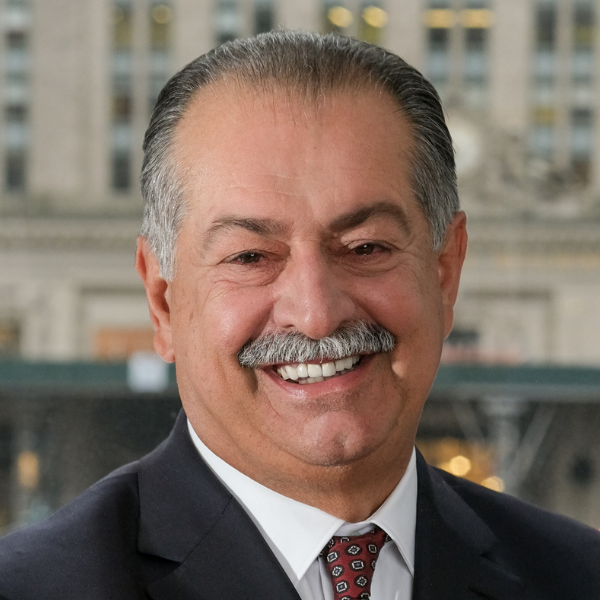 Andrew N Liveris AO
Andrew N Liveris AO is the former Chairman and CEO of the Dow Chemical Company and former Executive Chairman of Dow DuPont.
He was the Special Advisor to the Australian National COVID-19 Coordination Commission. He is the Co-Chair of the Territory Economic Reconstruction Commission and an Independent Member of the Australian Government's Industry Growth Centres Advisory Committee.
Andrew is a Director at IBM, Saudi Aramco, Worley (Deputy Chair), Lucid Motors (Chairman), NOVONIX and the Minderoo Foundation. He is on the advisory board of Sumitomo Mitsui Banking Corporation, Teneo and NEOM. He is Chairman of the BlackRock Long Term Private Capital Fund and a Special Advisor to the Public Investment Fund and the Crown Prince of Saudi Arabia. He is a Trustee for the King Abdullah University of Science and Technology and a member of the Concordia Leadership Council.
In 2018, the Andrew N Liveris Academy for Innovation and Leadership was established at the University of Queensland.