THI welcomes $500,000 gift from Berbatis family in WA
February 14, 2019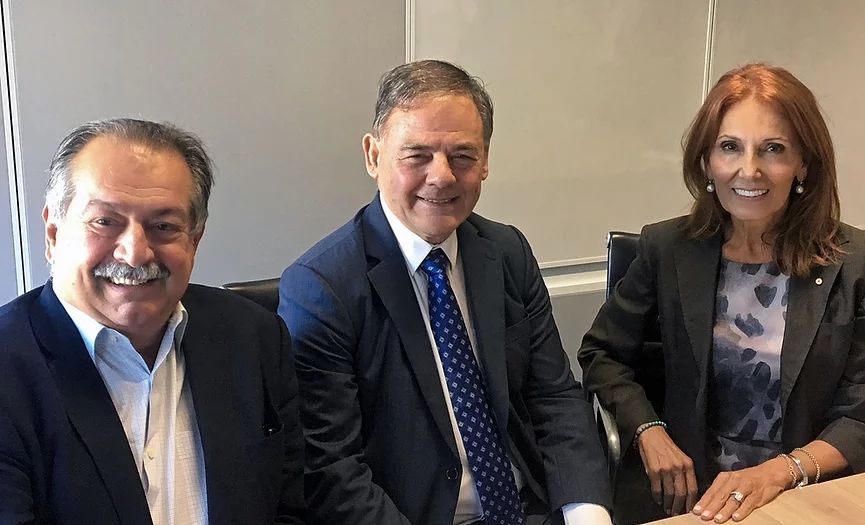 The Hellenic Initiative Australia is pleased to announce a AU$500,000 donation from leading Western Australian property investor, academic and philanthropist, Con Berbatis.
The donation will be directed to health-related initiatives in Greece, where health programs and services have been severely affected by the economic crisis and austerity measures over the past decade.
The President of The Hellenic Initiative Australia, Mr Nicholas Pappas AM, welcomed the donation and commended the leadership shown by Mr Berbatis through this gift, which will be made over the next five years.
"Con has been a supporter of The Hellenic Initiative Australia from the beginning and we are humbled by the generosity and vision of this gift," Mr Pappas said.
The donation builds on the Berbatis family's previous support for The Hellenic Initiative Australia, making them one of the organisation's largest benefactors.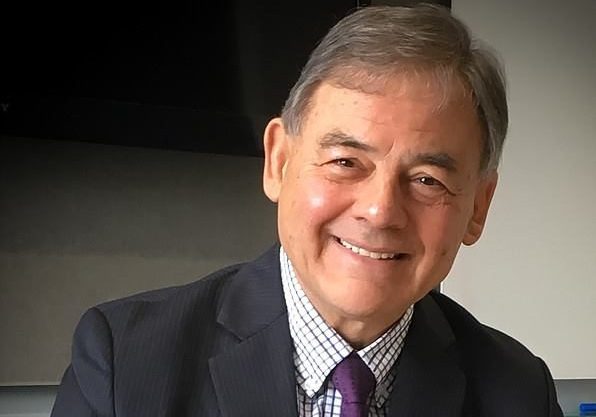 Born in Perth in 1946, Mr Berbatis has become one of Perth's major property investors and commercial property developers.
His interest in health follows his early career as a pharmacist and distinguished academic and researcher at Curtin University in Western Australia, where he received his doctorate in 2012, and The University of Sydney and Monash University in Victoria.
Mr Berbatis' lifelong participation in the Greek community leadership includes his current position as a Trustee of the Hellenic Community of Western Australia and dates back to his presidency of the WA Hellenic Youth Association in the 1960s.
He and his wife, Rita, are long-term benefactors of St Andrew's Independent School in Dianella, Western Australia and developed and underwrote The George and Despina Berbatis Memorial Gymnasium in 2016 in honour of his parents.