Thank You
Earlier this year we launched our Vision 2020 campaign
Greece is steadily emerging from the economic crisis of the past decade, however, the current COVID-19 related challenges will affect many small businesses and families which are primarily reliant on tourism to generate their seasonal income.
We sincerely thank our donors and the sponsors of Vision 2020, who are providing much needed assistance to THI Australia as we strive to continue supporting vulnerable communities in Greece during uncertain times.
Sponsors
Major Sponsor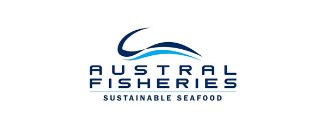 Sponsors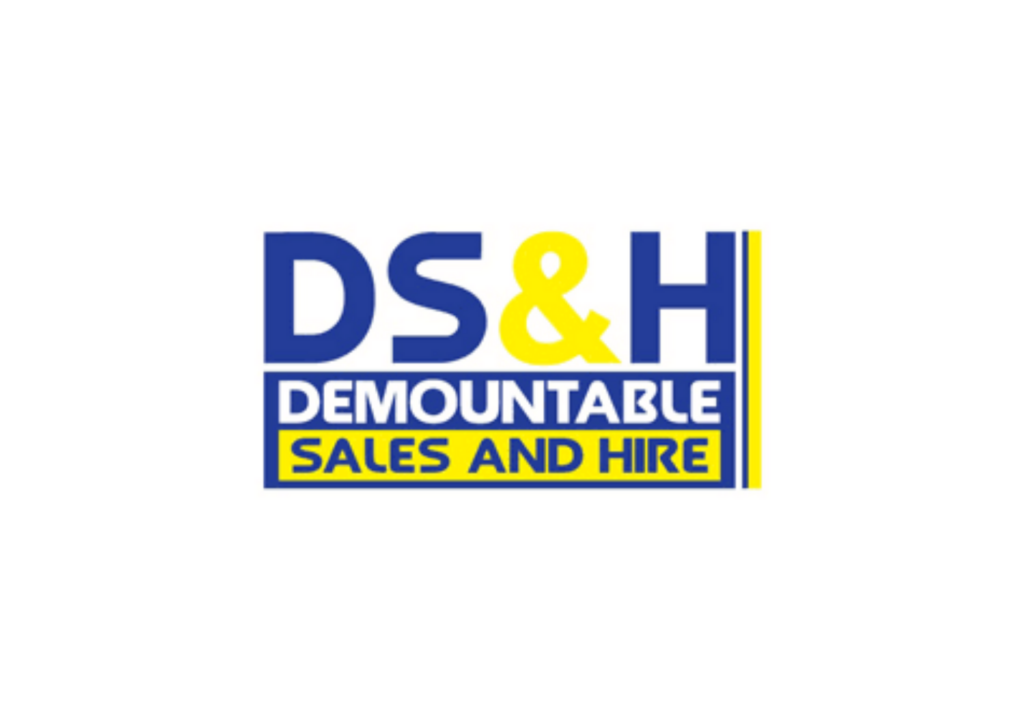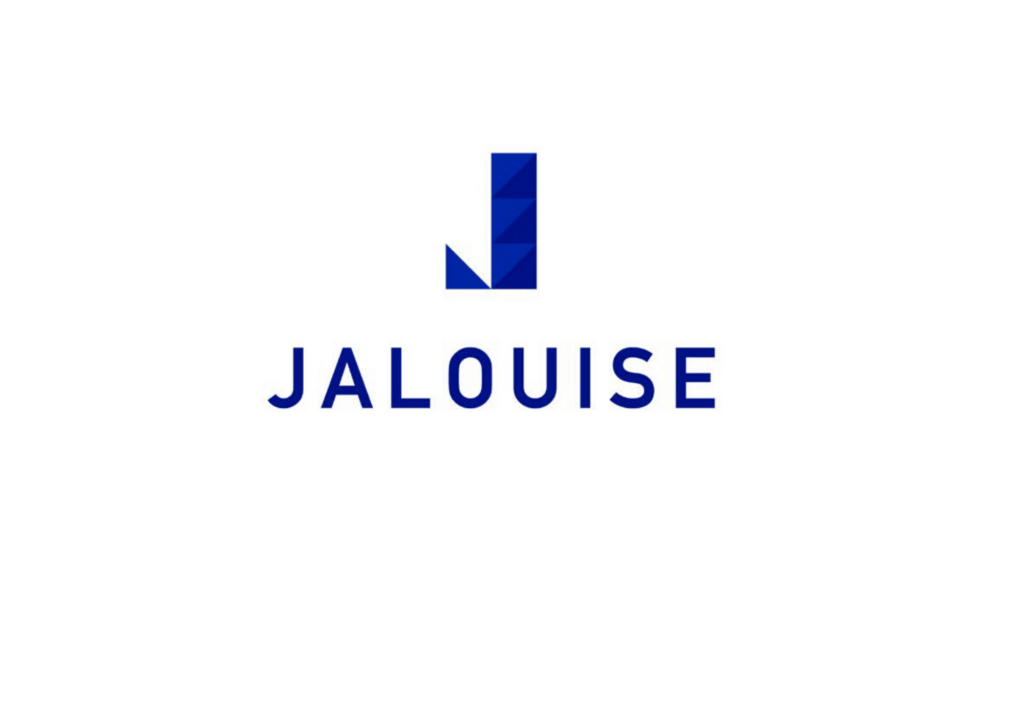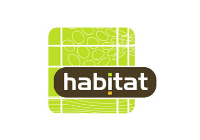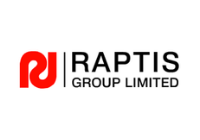 Immanuel Developments
Drivas Lakes Pty Ltd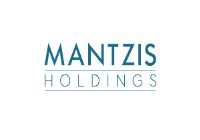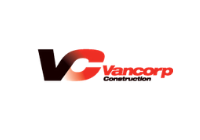 Donors
Peter & Penelope Abraam
Chris Andrianopoulos
Helen & George Giovas
Intralot Gaming Services
George & Rose Kailis
Matthew Kailis
Theodore & Diane Kailis
Nick & Theona Mitaros
Nicholas & Helen Mylonas
Nicholas G Pappas 
Bill Papastergiadis
Chris Sikavitsas
Stergitsa Zamagias-Hill
If you are interested in supporting our Vision 2020 campaign please contact us on 0402 878 805 or
[email protected]
---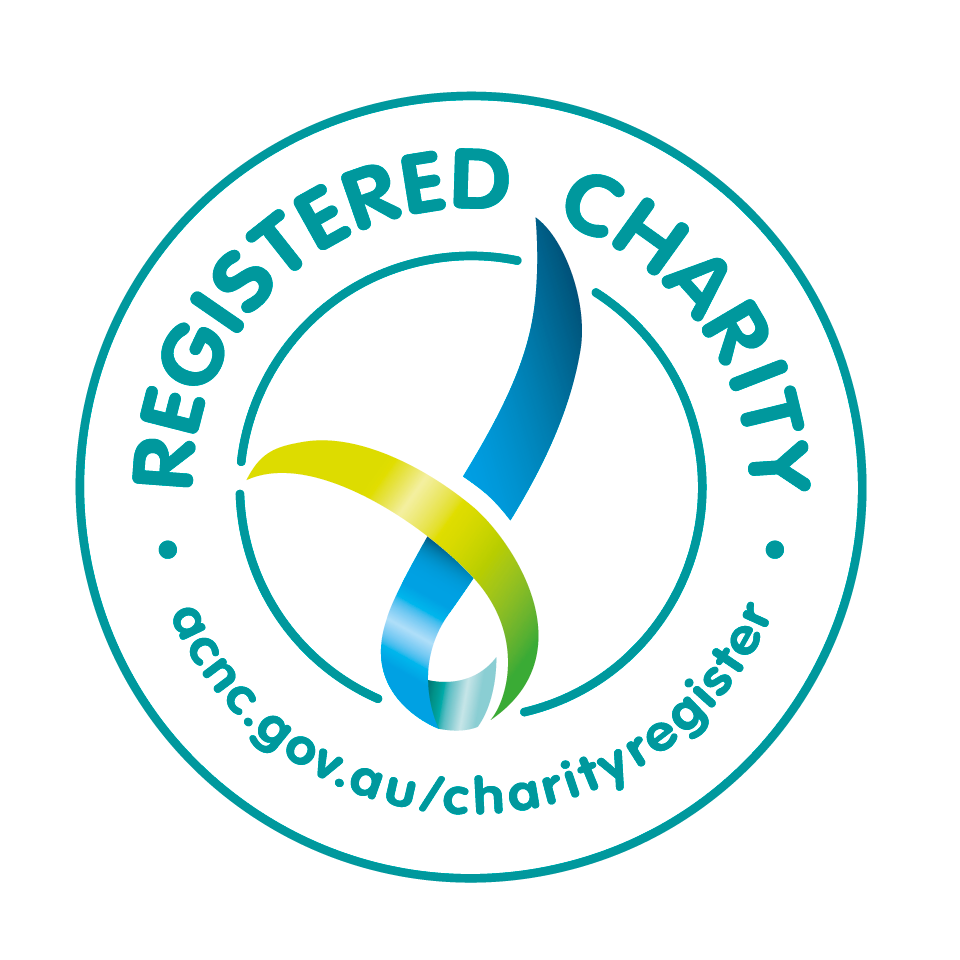 The Hellenic Initiative Australia Foundation Ltd, (ABN 99 623 313 888) is a public benevolent institution (PBI) established to provide relief to the poor, the homeless, the socially excluded, and the disadvantaged in Greece. Donations of $2 or more are tax deductible in Australia.