Education Programs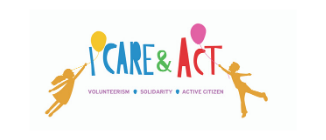 The inspirational I Care & Act education program nurtures the values of volunteering and active citizenship among school children in Greece, mobilising students to participate in volunteer projects in their community.
The Hellenic Initiative Australia has been one of the supporters of the I Care & Act program since 2017.
Order Flagyl 400mg (Metronidazole) Without Prescription
All possible dosages and drug forms may not be included here. Neuropathic pain is pain caused by nerve damage.
Where to buy Neurontin 100mg (Gabapin) no Prescription
Gabapentin overdose is a serious risk since the addict will continually raise the dose while seeking the high that the drug initially created for him or her. It works in the airways by opening breathing passages and relaxing muscles.
Order Proventil 100mcg 3inhalers (Salamol) no Prescription
According to the Centers for Disease Control, nearly one in five Americans regularly takes three prescription medications.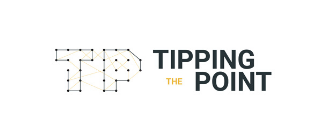 The Tipping Point is a youth empowerment program that connects students from remote and disadvantaged schools across Greece with highly-skilled mentors from around the world.
After funding a pilot with three schools in 2019-20, The Hellenic Initiative Australia is supporting 11 regional schools to participate in the program in 2020-21.