Education Programs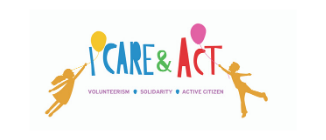 The inspirational I Care & Act education program nurtures the values of volunteering and active citizenship among school children in Greece, mobilising students to participate in volunteer projects in their community.
The Hellenic Initiative Australia has been one of the supporters of the I Care & Act program since 2017.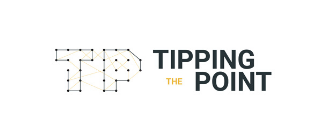 The Tipping Point is a youth empowerment program that connects students from remote and disadvantaged schools across Greece with highly-skilled mentors from around the world.
After funding a pilot with three schools in 2019-20, The Hellenic Initiative Australia is supporting 11 regional schools to participate in the program in 2020-21.