I Care & Act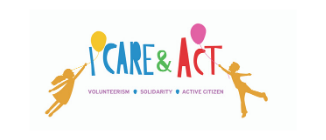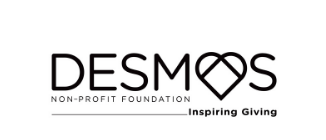 In a nation with one of the lowest volunteering rates in Europe, the progressive "I Care & Act" educational program is changing the mindset of the next generation, inspiring and empowering students in Greece to become active and engaged citizens – and motivating the communities around them.
Implemented by the Desmos Non-Profit Foundation and the Lambrakis Foundation, the program cultivates the values of volunteerism, charity, solidarity and active citizenship.
Since being introduced into the curriculum in 2015, I Care & Act has trained more than 5000 teachers at public schools across Greece, working with 63,000 primary and high school students and thousands of parents on wide-ranging community projects.
Through classroom learning and student-led volunteer activities in their local communities, children experience the joy of giving, discover the power of cooperation and their potential to make positive change in the world around them.
Schools have worked with more than 870 civil organisations on a range of projects and activities, including visiting aged care homes, cleaning beaches, taking care of stray animals, creating community libraries and projects with refugee children.
The Hellenic Initiative Australia is supporting the I Care & Act program for a third year in 2019-20.
I Care & Act has developed original educational material designed for all grades from kindergarten to high school, as well as special education schools, with a range of free tools and materials available online.
You can find more information in our last grant announcement and watch the video below to learn more about the program.