Patras Family Support Program making an impact
October 10, 2019
Since February 2019, the THI Australia-funded Family Support Program at SOS Children's Villages Learning and Education Centre in the city of Patras has provided children from disadvantaged local families with daily educational, psychological and nutritional support.
The Learning and Education Centre assist families to support the learning and educational progress of their children through programs run by qualified educators and counsellors in a safe and educationally appropriate environment. In addressing the needs of the children, the program also aims to support better outcomes for their families as well.
For children like 12-year-old "Maria," who lives in temporary housing with her mother after fleeing domestic violence, the problems faced at home have had a direct impact on her performance at school. Her difficult living conditions and family situation had led to low self-esteem, insecurity and lack of motivation.
Through her participation in the Family Support Program this year, Maria attended daily classes, participated in weekly psycho-educational group sessions and had individual sessions with a social worker.
Within a few months, she had acquired social skills, became an active member of the team, developed relationships with teachers and made friendships. Her mother also received family counselling at the centre.
"The program helped build her self-esteem, increased her motivation to explore her fields of interests and her performance at school has improved," says George Protopapas, National Director of SOS Children's Villages Greece.
The Learning and Education Centre operates at the SOS Social Centre in Patras, established in 2017 to support local families facing economic hardship and unemployment.
"We have many children like Maria who are facing adversity and need support either in their everyday school tasks or in the way they interact with one another as members of a team," says social worker Katerina Papatheofilou, head of the Learning and Education Centre in Patras.
"Our goal is to stand by them and give them the hard and soft skills they need to face difficulties and move forward in making their dreams come true."
During the school term, the centre offers lessons in maths, science and Greek for children in primary and high school, as well as English classes. Children are provided with daily meals or snacks. Over the summer break, workshops were held twice a week to maintain support for the children.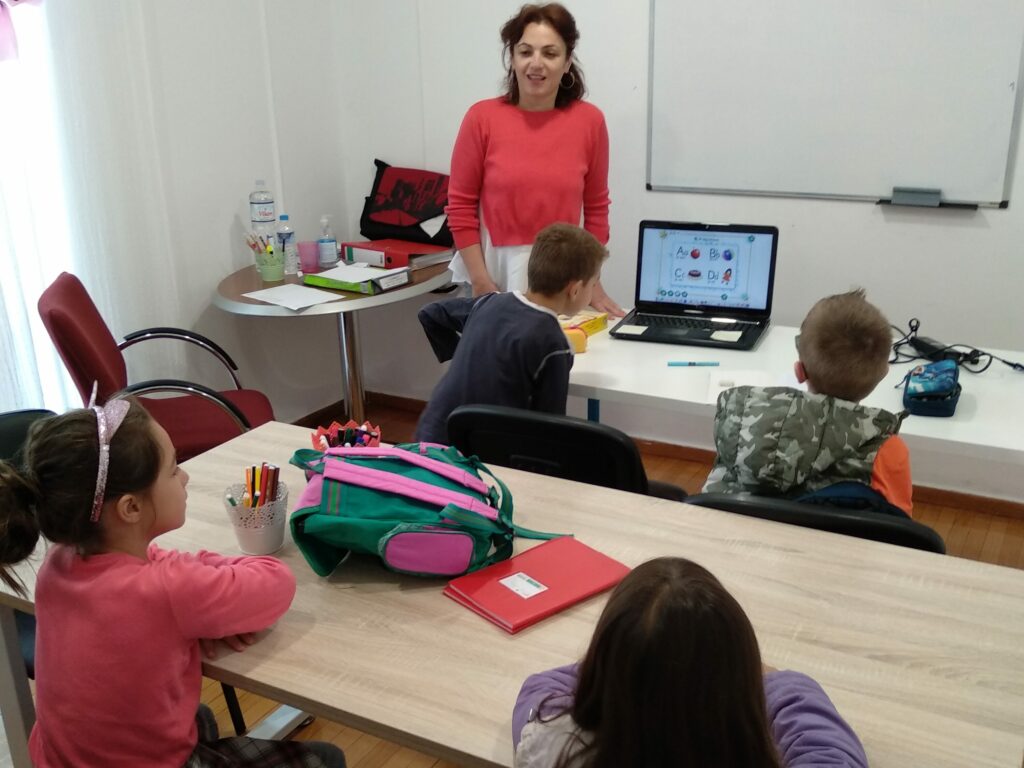 The centre also provided group counselling meetings for parents focused on how they can support their children's progress and respond to their needs. Since the centre re-opened in September 2019, 111 children were attending the program, with 62 of them receiving daily meals and snacks.
The Hellenic Initiative Australia provided a €20,000 grant for the operation of the Family Support program in 2019, aiming to assist children who are facing adversity to build better futures for themselves.
The Patras Learning and Education Centre is co-funded by HSBC and supported with furniture and equipment from the 2470 District of Rotary International. It is the fourth Learning and Education Centre established by SOS Children's Villages Greece.