Speakers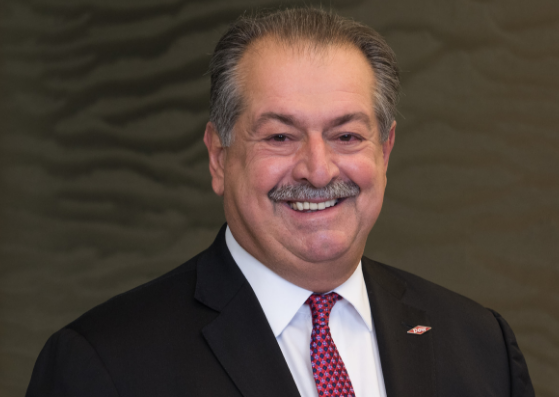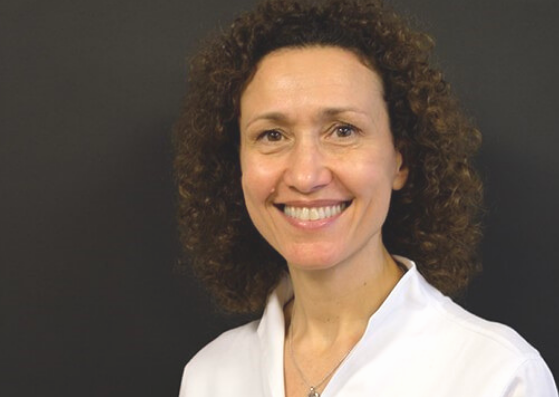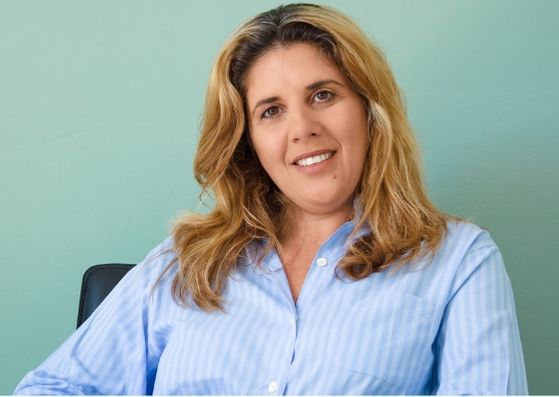 Andrew N. Liveris AO
Lena Papalexopoulou
Maria Karra
Chairman & Co-Founder, The Hellenic Initiative
Co-Founder, Emfasis Foundation
Andrew is the former Chairman and CEO of The Dow Chemical Company. A 42-year veteran of Dow and recognised global business leader, Andrew's breadth of experience is represented across the business, government, academic and non-profit sectors.
He led Dow's sustainablility agenda and is a passionate advocate for international corporations using their resources to better serve the global community.
Andrew serves as a senior advisor to the Saudi Arabian Government's Sovereign Wealth Fund (PIFF), and sits on the Board of IBM, Worley Parsons and Saudi Aramco, on the advisory board of Sumitomo Mitsui Banking Corporation and NEOM. He is a member of the US Business Council, the Concordia Leadership Council and the Australian Government's Industry Growth Centres Advisory Committee.
In 2012, Andrew co-founded The Hellenic Initiative to support economic renewal in Greece.
Lena is an economist by training, an entrepreneur by experience, and an education advocate at heart.
She has worked in five countries for, among others, the EU, Merrill Lynch and a decade for Johnson & Johnson Inc. Lena built and managed Concept sa, a leading Greek clothing and apparel company, where she was President and CEO for five years.
Lena is a member of numerous corporate boards and a director of the Association of Business and Retail Sales of Greece (HRBA). She is a member of Columbia University's CAA Board and President of its local chapter in Greece and a member of Tufts University International Board of Advisors.
Lena conceived, spearheaded and implements Desmos' visionary education program "I Care and Act", which empowers Greek youth to become civic-minded and engaged.
Maria has established a successful international marketing career, including roles as Regional Director of Sales and Marketing at Hilton International in Greece, Rome, Milan, Paris, London and Istanbul.
She owns and manages an agency for high-level summits in the Middle East, based in Dubai.
Maria's humanitarian journey spans many continents but predominantly focused on the Middle East and Southeast Asia.
In 2013, while living abroad, Maria co-founded Emfasis Foundation in Greece and she now divides her time between Dubai and Athens.
Emfasis is delivering critical support to a broad range of people and places an importance on the long-term interaction with the homeless, rough sleepers and vulnerable groups, building trust and restoring dignity.