Boroume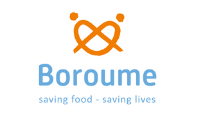 Since it was founded in 2012, Boroume ("We Can") has been a game changer in Greece, reducing food waste and donating food to charities supporting people in need. Boroume has saved and donated more than 36 million food portions.
Boroume's innovative programs save food at every stage of the food chain and build bridges between donors and hundreds of charities throughout Greece.
Since 2017, THI Australia has supported the dynamic Boroume at the Market program, which coordinates teams of volunteers to collect fresh produce from weekly farmers' markets.
The Farmers' Market Program is a dynamic, innovative and impactful food saving program, bringing together farmers, charities and volunteers to help save food and donate it to thousands of people in need.
Produce collected from markets is directly donated to local soup kitchens, shelters, municipal services and other organisations helping people meet their basic food needs.
Since the Farmers' Market Program began in October 2015, Boroume has saved and offered more than 481,199 kg of fresh produce from markets for donation to local charities, equating to approximately 1.9 million food portions.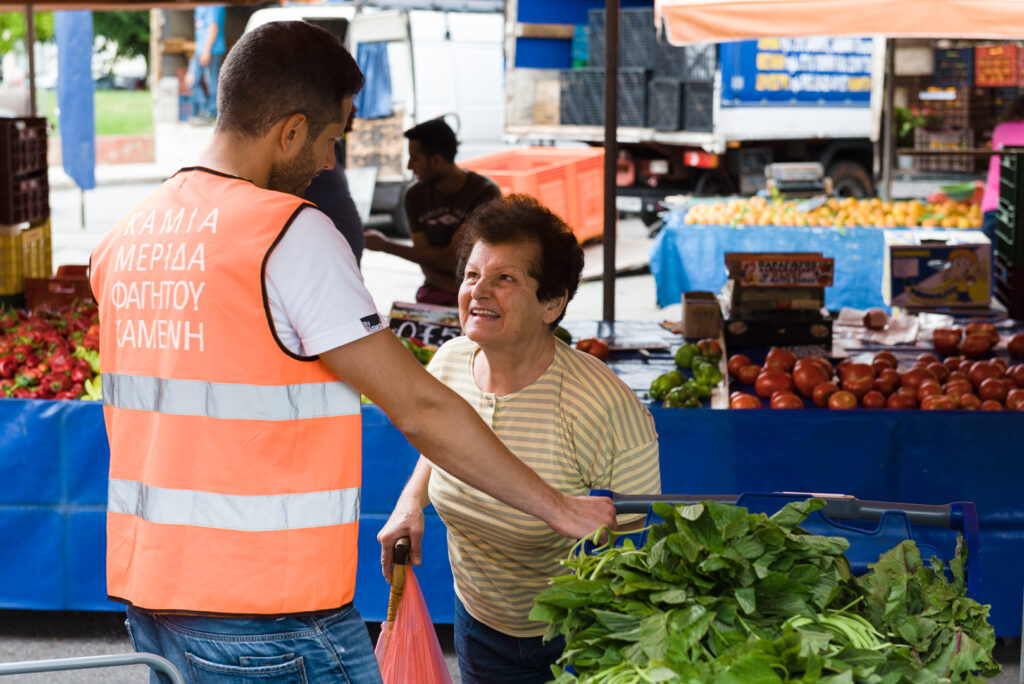 Following a major funding boost from THI Australia in 2018, Boroume expanded the program into Thessaloniki and increased the number of collaborating markets in Athens, almost doubling the amount of fresh produce collected weekly.
The program is implemented with the help of volunteers, including more than 160 Australians who have volunteered at farmers' markets under THI Australia's Volunteering Program launched in 2017.
In July 2020, THI Australia renewed its support for the Farmers' Market Program for a fourth year, providing an AU$71,000 grant to continue the expansion of the dynamic food saving program to help more people in need.
Boroume volunteer teams currently collect from 29 markets in Athens and Thessaloniki.