Doctors of the World Greece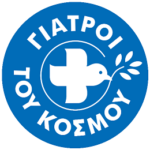 Médecins du Monde – Doctors of the World Greece (MdM Greece) has been operating in Greece for more than 30 years, implementing humanitarian aid and global health programs and offering health care to the most vulnerable members of society.
Founded in 1990, MdM Greece is part of an international network operating in 16 countries, including Canada, France, Germany, the UK and US, supported by volunteer doctors, nurses, social workers, psychologists and administrators.
MdM Greece runs primary health care and preventive medicine programs in response to the increasing health needs prompted by the socio-economic and refugee crises in Greece and works proactively to empower local groups, communities, and medical experts to build more sustainable and robust healthcare infrastructure.
MdM Greece operates in various locations in Greece, including the three Open Polyclinics in Athens, Piraeus and Thessaloniki, two accommodation centres for the homeless and women at risk, a centre of empowerment for children and adolescents at risk, and social and medical services on remote islands.
THI Australia is supporting a 12-month public health project at the Athens Open Polyclinic, which supports thousands of people on a yearly basis.
The THI Australia project aims to contribute to the general health status and disease prevention for vulnerable social groups in Greece by offering accessible and qualitative health services to disadvantaged people. The program, which began on 1 June 2020, covers primary health care, preventive medicine and pharmaceuticals.
This is the first health program to be funded by Perth-based benefactor Dr Constantine Berbatis and his family, who pledged $500,000 to THI Australia in 2019, over five years, in support of public health initiatives in Greece.
Doctors of the World News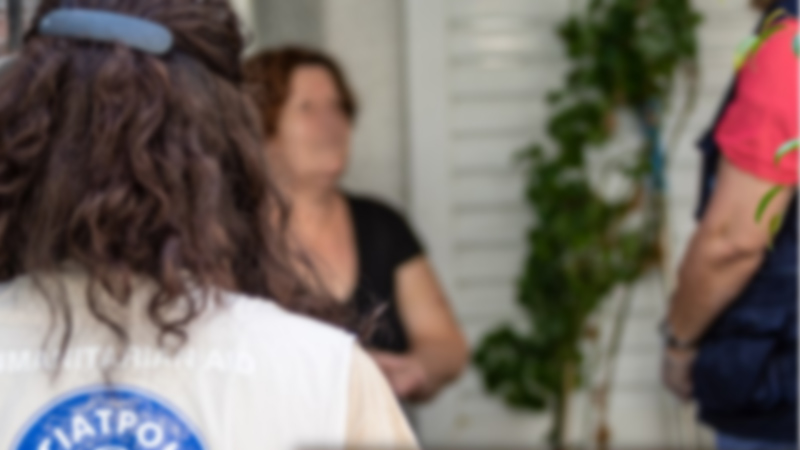 With many families in Athens unable to afford medicine or access health care, THI Australia is supporting family's like Stavroula's through a 12-month public health project at the Athens Polyclinic.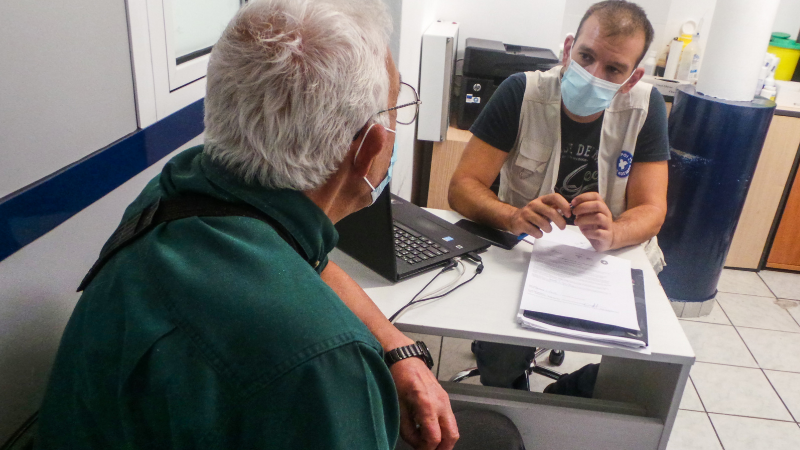 "Vasilis" was one of 964 disadvantaged and vulnerable people able to access medical care at the Polyclinic in Athens in the first three months of THI Australia's public health project.