Emfasis Foundation

The economic hardship experienced in Greece over the last decade has led to a dramatic increase in homelessness and rough sleepers.
Emfasis Foundation's pioneering social streetwork and outreach programs help the homeless and vulnerable socially-excluded groups in Athens and Piraeus.
As well as addressing their immediate needs by distributing food and survival kits, Emfasis provides a critical link to social services and provides long-term support to help people improve their living conditions.
Their holistic approach aims to empower people to reintegrate in to the community, from helping them re-establish social insurance benefits or reissue ID card, to accompanying them to medical appointments and other support services.
Emfasis conducts detailed demographic mapping of underprivileged areas where homeless and vulnerable groups are living rough to target needs.
Since 2018, THI Australia has supported the operation of the Mobile Support Unit, enabling Emfasis to expand its outreach services and support more than 2000 homeless people and rough sleepers in Athens and Piraeus.
Emfasis News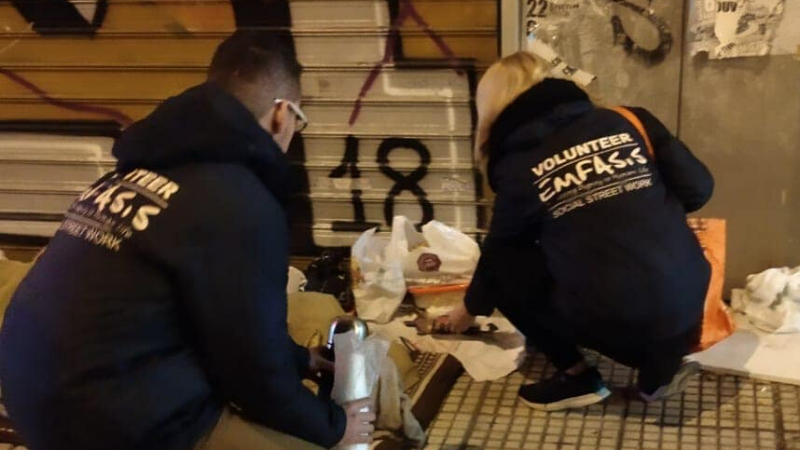 THI Australia funds Emfasis MSU for third year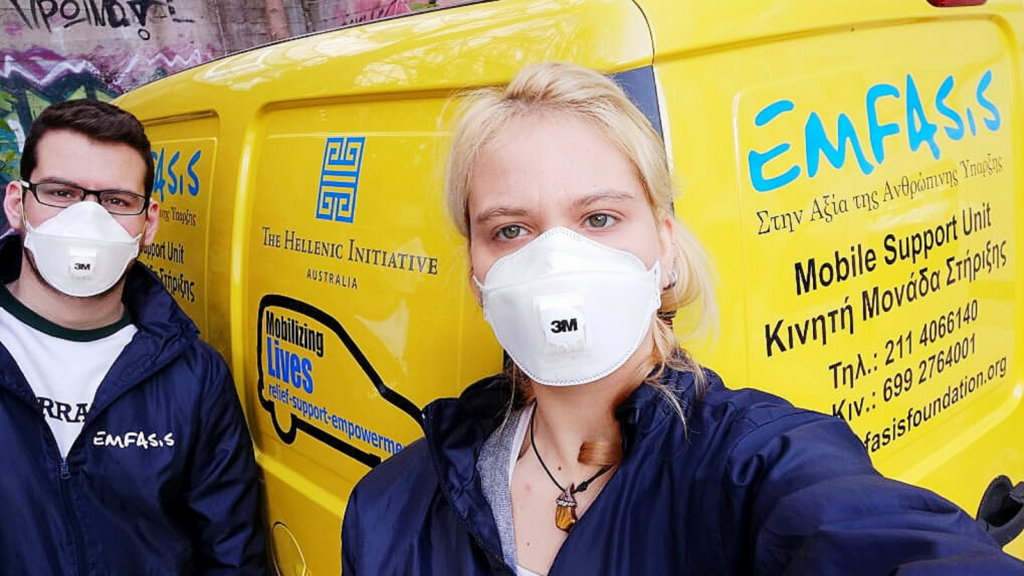 Support for Emfasis COVID-19 response